Well I am not a desi meethas fan. I mean I like few but I would pass the kheer for a chocolate any day or shahi tukray for a slice of cake. Zarda was never my favorite but I do like a few meethas and Khubani ka meetha and chanay ki daal ka halwa are among them. I post about latter here and this scrumptious not overly sweet khubani ka meetha.
This sweet is really popular at dinners at my home and people loveeee it. I am also glad that it is not insanely complicated to make. A couple of steps are time consuming but like I do, get your hubby and kids involved 😉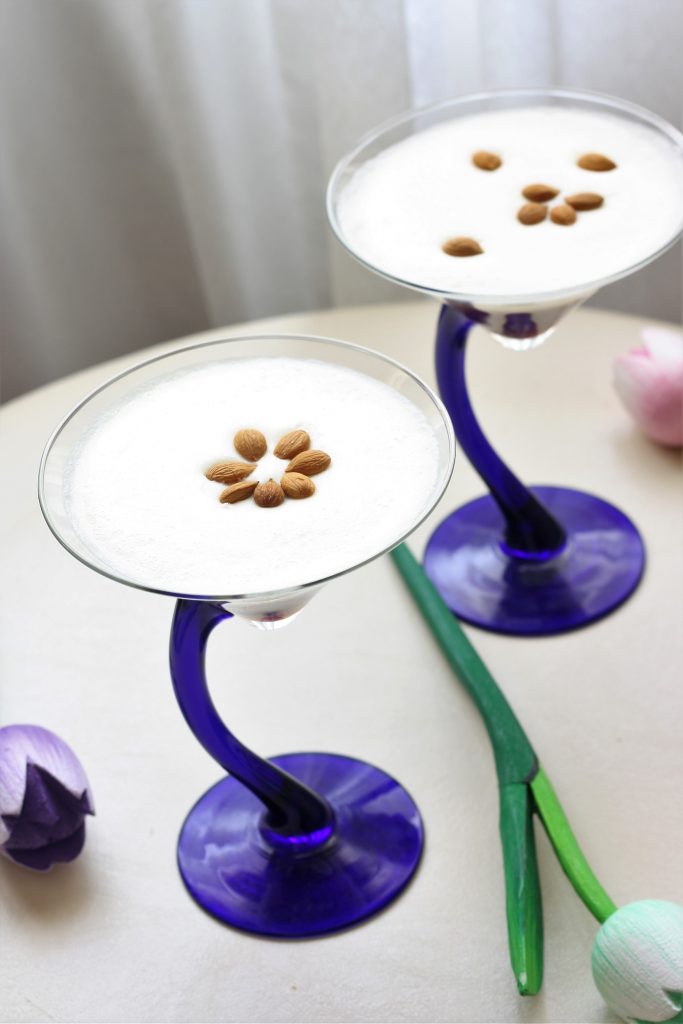 So lets talk about Khubanis I use. I use White Dried Apricots. I did a little research and very little information was available. The orange/yellow colored dried apricots (English name) are usually available in Middle East and Turkey region are treated with Sulphur dioxide which gives it that orangish color (Resource). In Pakistan and India, they are just dried and and are hard and light colored. I always use these. They are available in speciality Asian stores.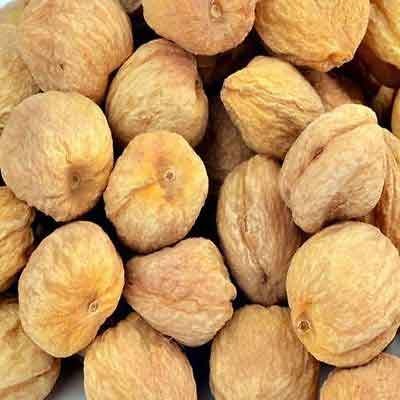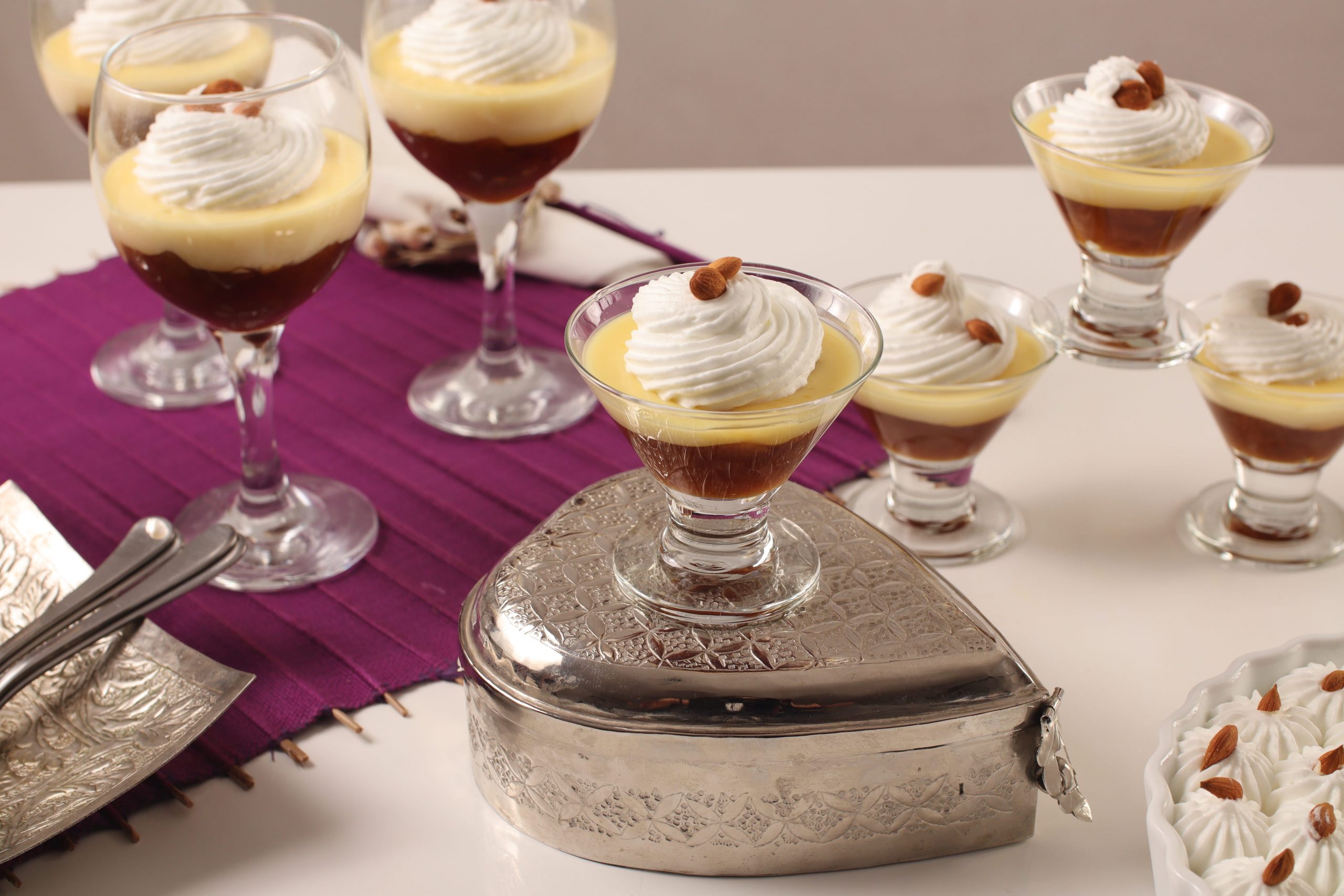 Since they are hard, they need to be soaked overnight. This fruit has numerous benefits but what we desi people usually do with them, cook it so much that it looses everything 😉 but that's not the point here. In the morning, de-seed them, and cook in the same water till tender. Add sugar to make it like a jam. Layer with prepared custard and lightly whipped cream. So lets have a look at the ingredients and quantities.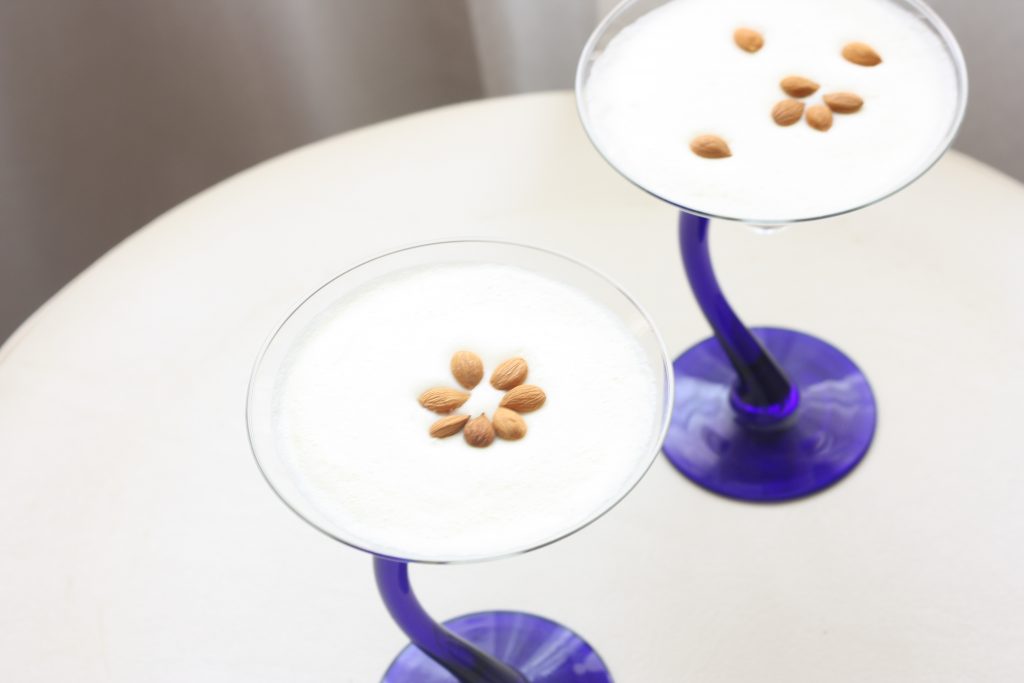 Khubani Ka Meetha
2018-11-22 08:42:08
Serves 10
A desi layered dessert in Pakistani style
For First Layer
500 grams Dried White Apricots (with seeds)
300-350 grams Sugar
Water as required
For Second Layer
3-4 tablespoons Custard Powder
4 tablespoons Sugar
500 ml Milk
For Third Layer
1 cup Whipping cream
1-2 tablespoon sugar
For the First Layer
Wash and soak the apricots overnight. or atleast 8 hours. Keep ample water and not just covering as they will become soft and big.
Don't throw the water, just remove the seeds as they would have become soft and plump by now.
Save the seeds by spread in one layer on a tray and let them dry in sun.
Place the apricots and its water in a cooking pot and give it a boil.
The apricots should be fully covered in water, else add more.
Let it cook with slightly covered lid on medium heat for almost 1 hour stirring frequently in between.
When they become tender and soft, add sugar and test. It varies for everyone's taste. I have given measurements what works for me keeping in mind other layers sweetness.
Cook for 30 more minutes on low heat till jam like consistency is achieved and it has darken in color by the caramelized sugar.
Place in a serving dish preferably transparent or even individual servings.
For the Second Layer
While first layer is cooling, prepare your second layer.
Make custard according to package directions.
Boil milk, add sugar, once dissolved, add dissolved custard powder in milk (taken from same).
Stir and cook until thickens. Dont make it very thick, you want a runny custard.
Spread on first layer.
For the Third Layer
When The previous layers have cooled, whisk the cream and sugar lightly and put on top.
If you have thick cream available, add equal amount of milk to thin it and make it spreadable.
Lastly break the dried seed to reveal those tiny almonds to place on top.
Adapted from Mummy's diary
Adapted from Mummy's diary
Bake Fresh https://bakefresh.net/
Summary
Reviewer
Review Date
Reviewed Item
Author Rating





Recipe Name