So Eid is just around the corner and this is one of the few Eid I am actually spending at my home and with my parents with us. I plan to relax, and prepare and enjoy lot of foods because let's accept it, occasions are incomplete without food.
I have compiled a list of traditional and some twists on traditional desserts that will not only brighten up your Eid trolley/table but are also
perfect crowd pleaser
can be prepared in very little time
needs very basic ingredients found in every pantry
will cool down in sweltering heat
Two bonus savory ideas in the end if you are looking for some recipes that utilizes meat of Eid ul Adha 2019.
Eid Breakfast Recipes
Halwa Puri/Paratha with Aaloo ki Tarkari
This recipe of Puri is dual purpose. I love recipes that are functional as this. Either you deep fry the prepared dough to make puris or you roll out little thicker to get Paratha variant. Both super delicious and does not require any flour/khushki which just adds cleanup post preparation.
And did I tell you its whole wheat? Like no white flour.
Kachori
This one is little trickier and requires time, patience and expertise but if you are someone living abroad, have taken off that day and only a few people or just your family to celebrate with, this can be a joint kitchen fun!
Potato Gravy recipe remains same!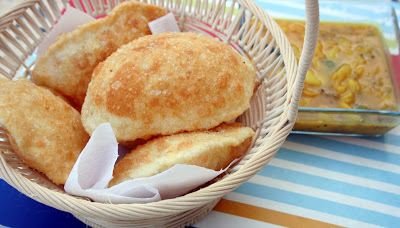 Eid Breakfast Sweets
Khubani Ka Meetha
I will shamelessly boast that I make best Khubani ka Meetha. LOL Not too sweet, perfect layering with custard and fresh cream and take your time (or bribe someone) to break those tiny almond retrieved from Khoobani/Dried Apricots seeds.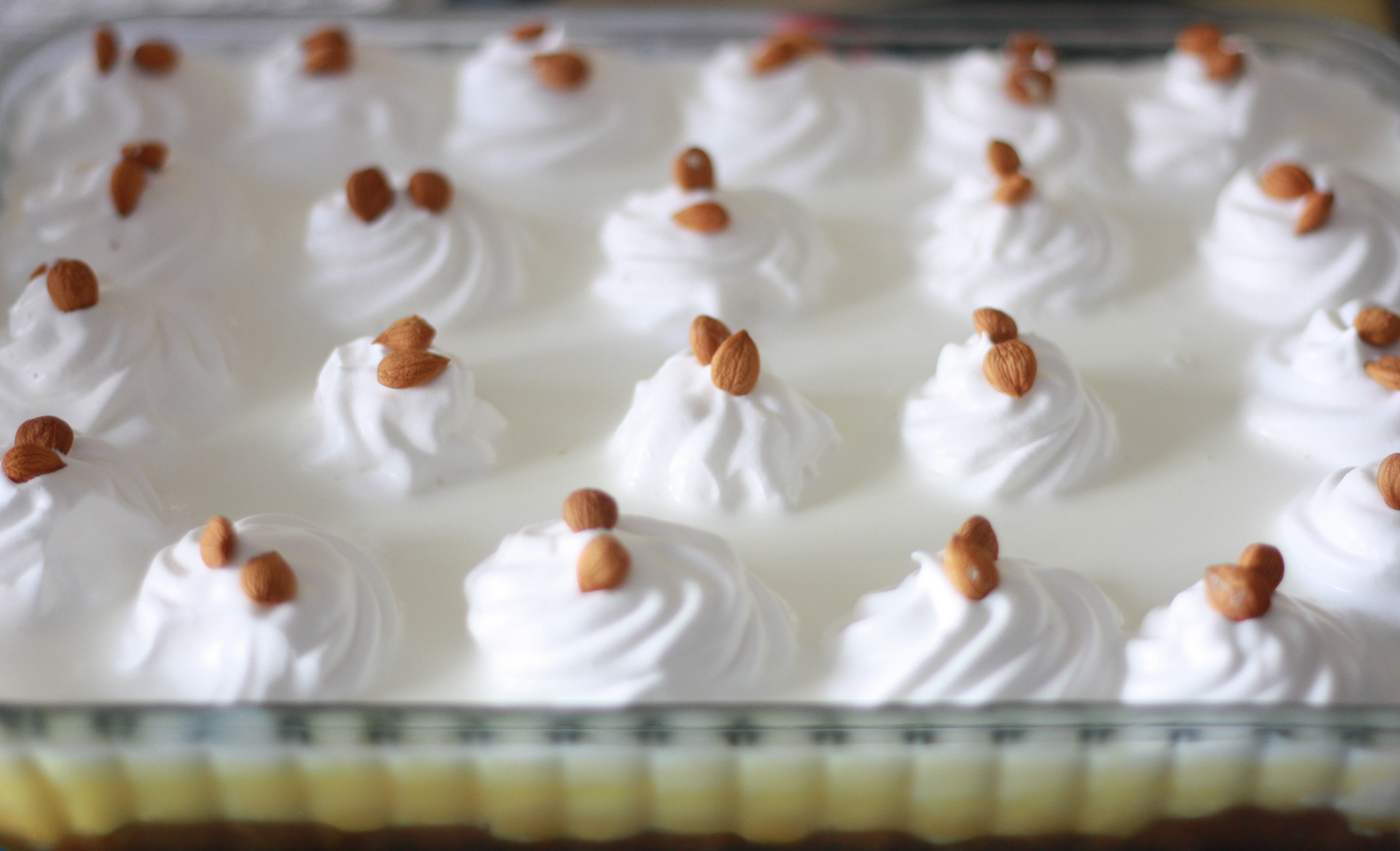 Sheer Khurma
Eid is incomplete without Sheer Khurma. Do comment below if you like to serve it hot or cold.
Array ( [v] => 6Nv9gh3WxQo )
Sheer Khurma
Pakistani Traditional Eid Sweet
Get this recipe from my mum's and I am not biased, she does make the best sheer khurma.
Eid Desserts to chill
No-cook blender Qulfi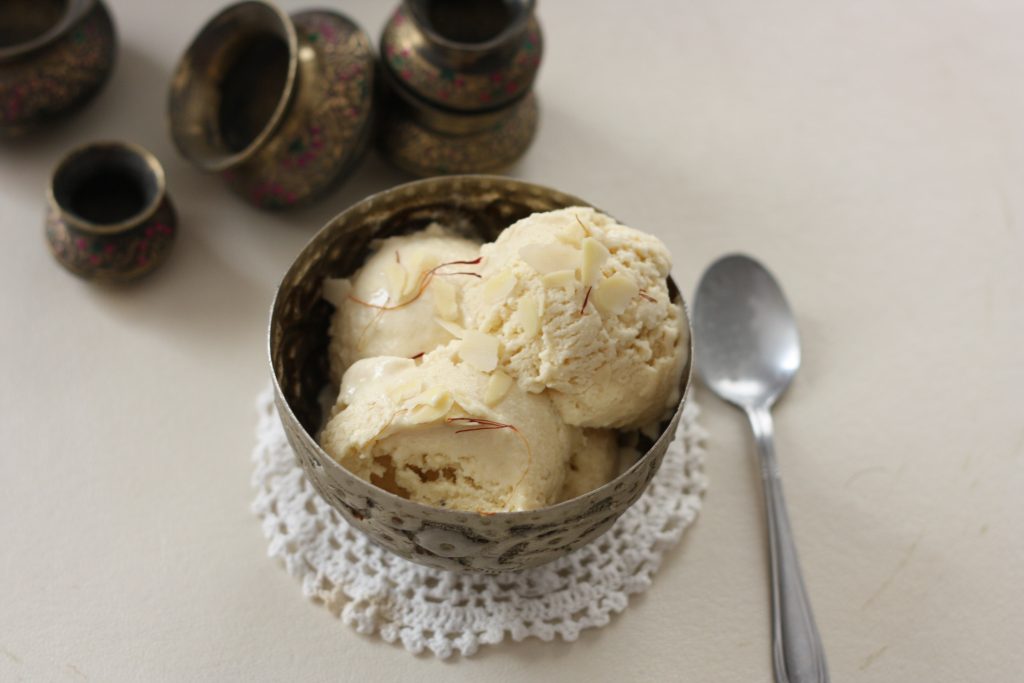 What to say about Qulfi, unlimited flavor, one base recipe, no cooking, can be made in jiffy! My friends and family have tried mango version (add 1 cup pureed mango), Pistachio, chocolate chip and Crunch/Praline version. All hit, no regrets. Special tip – boys and men are encouraged to try and surprise their ladies in house!
Chocolate Ice cream
Well, again a little advanced, still no special equipment required like ice cream maker, can be made in bulk and make ahead. Serve it in cone or ice cream cups with condiments like nuts, chocolate chips, sprinkles, seasonal fruits.
Eid Desserts for a Party
Chocolate Trifle
Hosting a BBQ party? Need a big batch of impressive yet easy dessert with fresh flavors and to cool down post-party heat? Try this 3 layers chocolate trifle with homemade chocolate custard (from scratch and no mix required, and no eggs involved)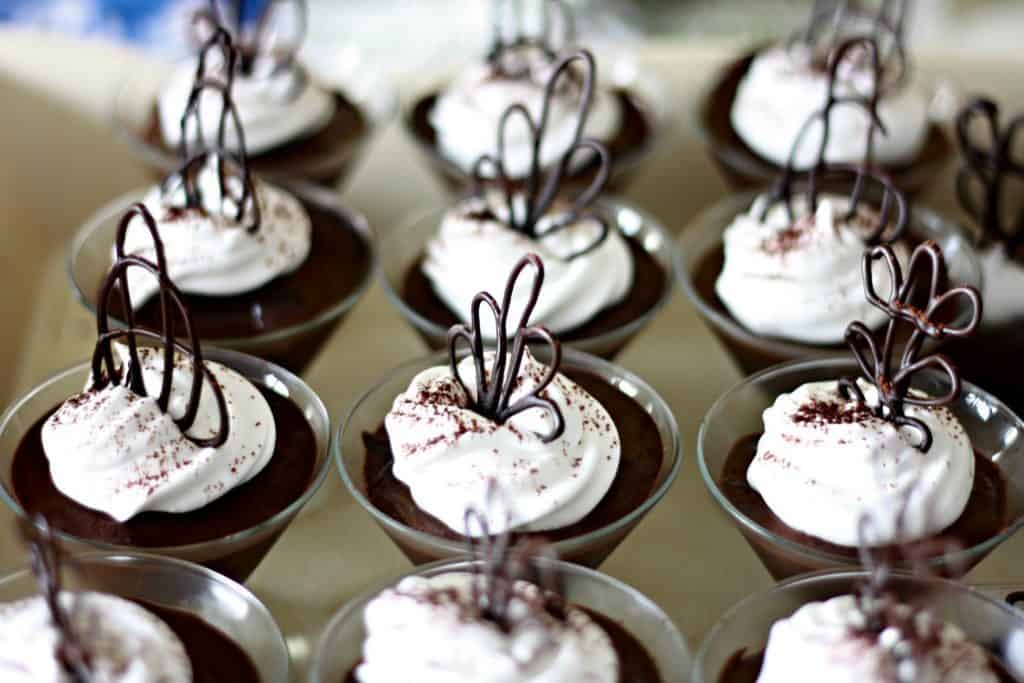 Lemon Strawberry Trifle
Also this Lemon Trifle is a big hit with sweet and tangy flavors. Adapt it for seasonal fruits and you have a restaurant style dessert!
Dessert Ideas for Giveaway
Have some guests who just wants to runaway or you are just planning some sort of giveaway.
Gulab Jamun
The pillowy Nadia Tariq's Gulab Jamun (my friend has named this but also my mum's staple recipe) without khoya is just perfect for that sweet note.
Maamoul
The stuffed date cookies commonly known as Maamoul in Middle East is also one of the great ways to utilize the left over dates but also makes a great giveaway.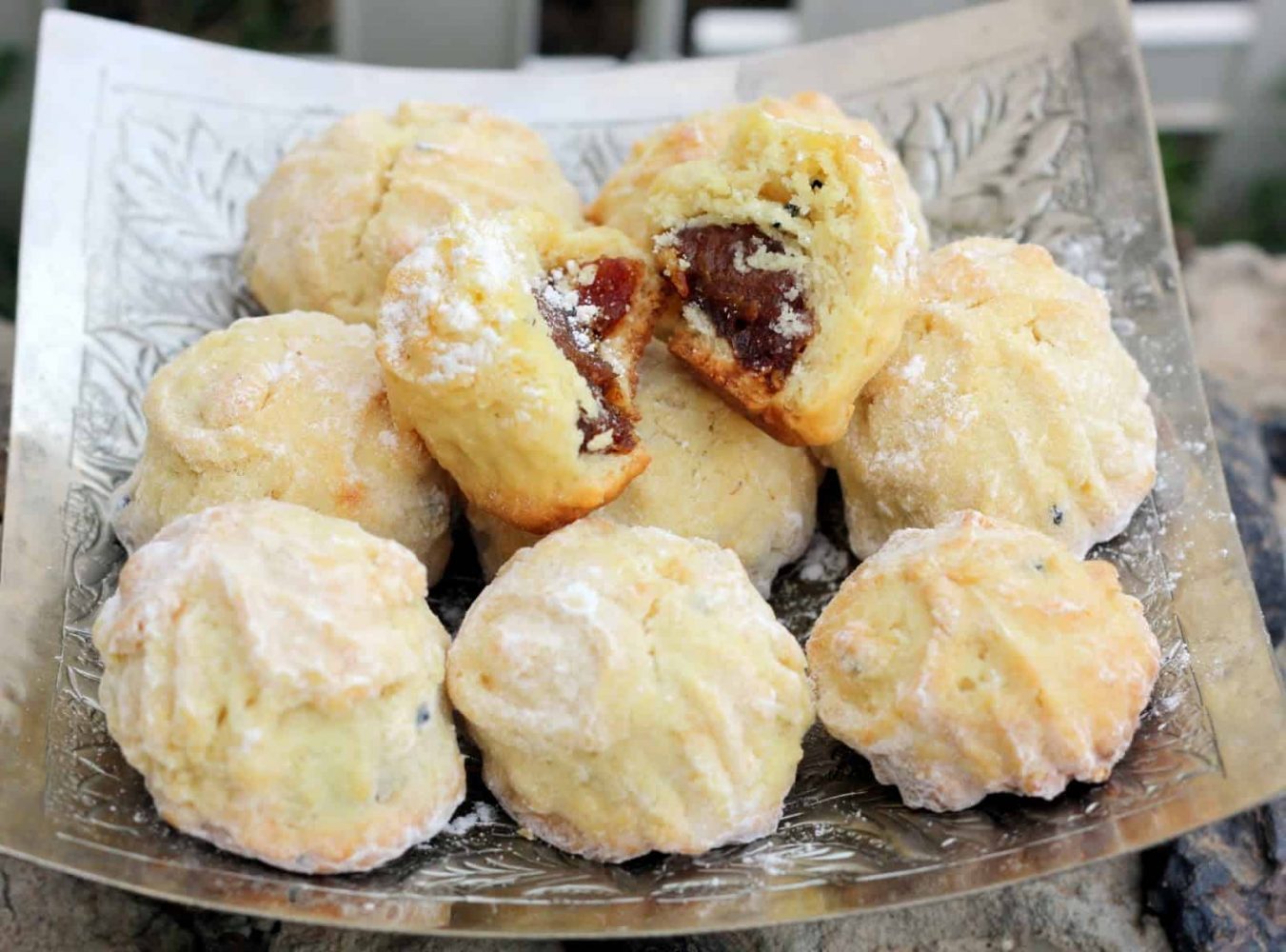 Savoury Ideas for Eid
And now the bonus, since this is Eid-ul-Adha, many of you might have meat in hand. If you got mince meat, here are two dishes you can try unlike usual predictable items.
Greek Moussaka
Lasagne
This from scratch recipe has three sauces that can be made ahead. I have also made a small IGTV video to show the process. Check it out here.