Do you want to make no-bake easy chocolate recipes at home without oven. Well, here i am linking six simple chocolate desserts that can be made with your kids.
We are in strange times. They say such pandemics are witnessed only once in a life-time or even none. While all sorts of positivity is floating around on all social media, reality remains what it is and questions and fears are lurking us everyday!
I am praying and hoping that very soon I will be re visiting this post to edit that how covid-19 ended and what impact it had.
Most schools are closed around the world and while parents are struggling to keep them busy, away from screens, keeping them away from junk food is also posing a challenge as they get hungry every minute.
Well I am linking some recipes on the blog and youtube channel which you can use to keep them busy and well fed. And bonus – out of these six, three are super healthy as well with no refined sugar. (granola bars, bounty,mousse).
For all these no-bake chocolate recipes, any kind of chocolate works, whatever is available. I have made all the recipes using 62% dark chocolate but if you are using milk chocolate, you might want to reduce the amount of sugar.
So lets get to it. The last two recipes granola bars and popsicles require a little use of stove.
Chocolate Candy with almond and coconut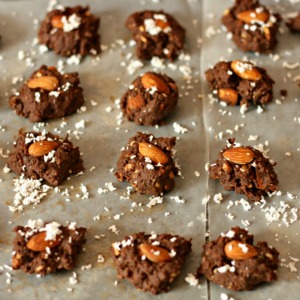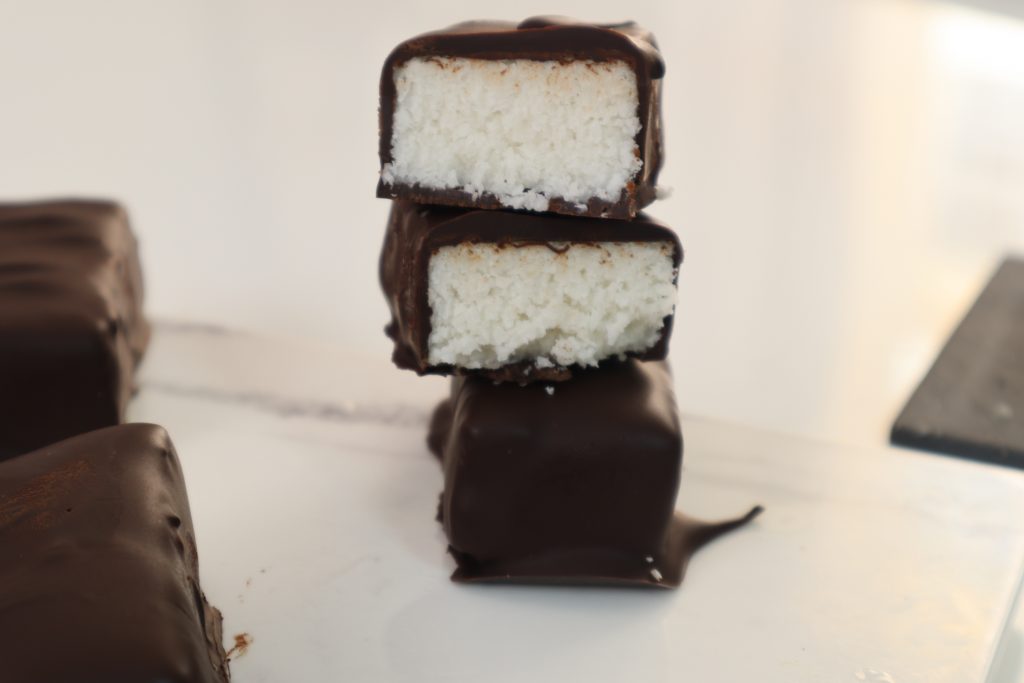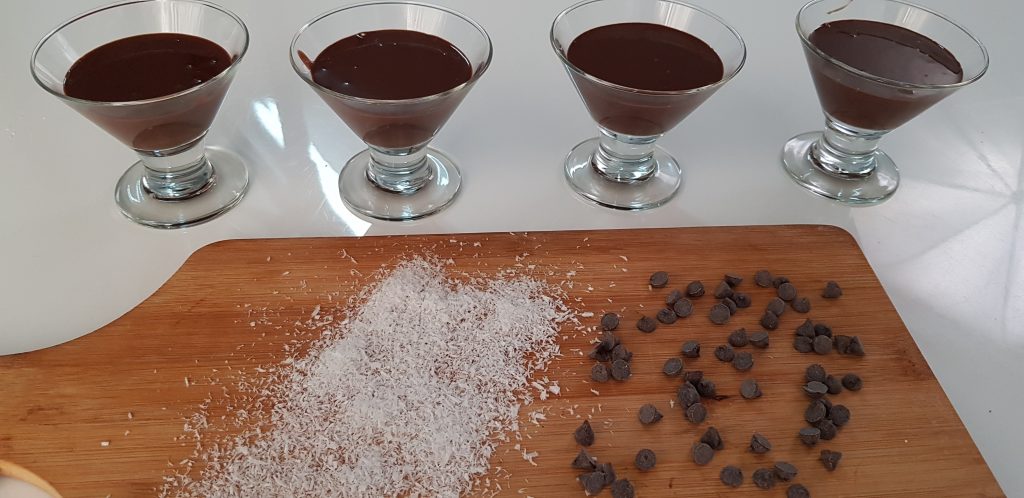 Chocolate Fudge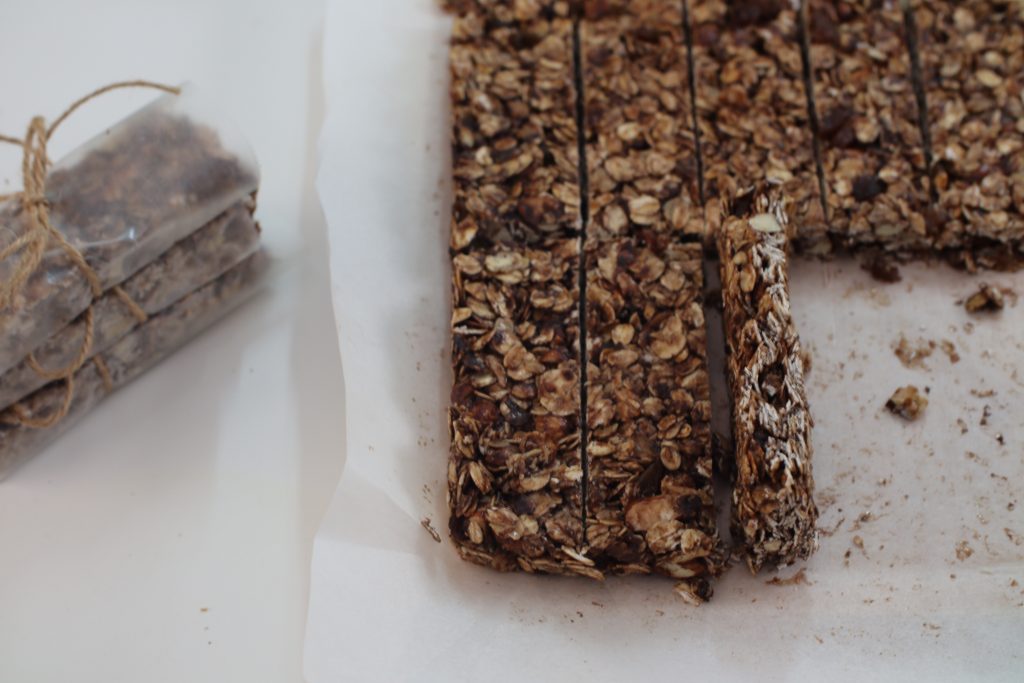 Chocolate Popsicles