We are all in this together. It is the second week of school closure due to COVID 19 and today in my capacity as a baking expert and instructor, I would like to share top 5 recipes in each genre of baking to get you (if you have been delaying baking for any reason or if you are a beginner) or your kids to get started with baking!
What is the best thing to bake?
I am sharing a few ideas that are nearly foolproof, some of them are even no bake and requires no experience. Each genre has one recipe so you can choose according to your preference. No special ingredients or equipment is required and you can always ask questions here or on my instagram or facebook group!
How do you make baking fun?
I know and I meet lot of people who stress about baking. I think it is one of the most exhilarating experience and rewarding. Remember the following and you in for great fun
cook as a family
start with everything in place
clean as you go
skip perfection
enjoy the process
What do kids learn from baking?
While my opinion sounds biased, i will try to convince you.
Baking is a science and presenting it is an art – you are covering both
Learn basic and essential life skill
They can make their own treats much more healthier and customized
Eliminate their hunger of instant gratification
Enables them to value hard work and enjoy its reward
Develops confidence,
Encourages them to be independent, self directed, problem solver
In pre-schoolers it develops hand eye coordination, cognitive, language development and fine motor skills
Its relaxing and therapeutic
When to bake?
Well all kids need treats every now and then, why not make it baking driven? In addition to that baking can be done when you
or kids or both are bored
want to take something for the hostess
got to send something to your neighbors
wish to treat your friends, colleagues
are craving something special or want to indulge
bake sale or charity
Ideas for Easy Baking Recipes for Kids
Cookies
Who doesn't love a good cookie?
My goto chocolate chip cookies is probably the most baked item in my house. Including video recipe and written both here. Looking for chocolate version of same? Here is it : Divine chocolate cookies!
Breakfast
Thye love good breakfast. What if they can help you preparing pancakes and waffles that too from the same batter? My son also loves to make different shapes of pancakes from this. Or just put them in waffle iron, sprinkle some sugar and you are set!
Pancakes/Waffles here and healthier pancakes here.
Muffins
Muffins are easier cupcakes. Two step one bowl method, no mixer, plenty of variations and I have quite a few on my blog and Youtube channel. Here is a list.
Bread
Please teach your kids to bake a simple bread. And no-knead no fuss bread is a perfect start. You will need to help them baking it as it requires dutch oven. More on dutch oven on my instagram story highlights here, which by the way you can easily improvise at home.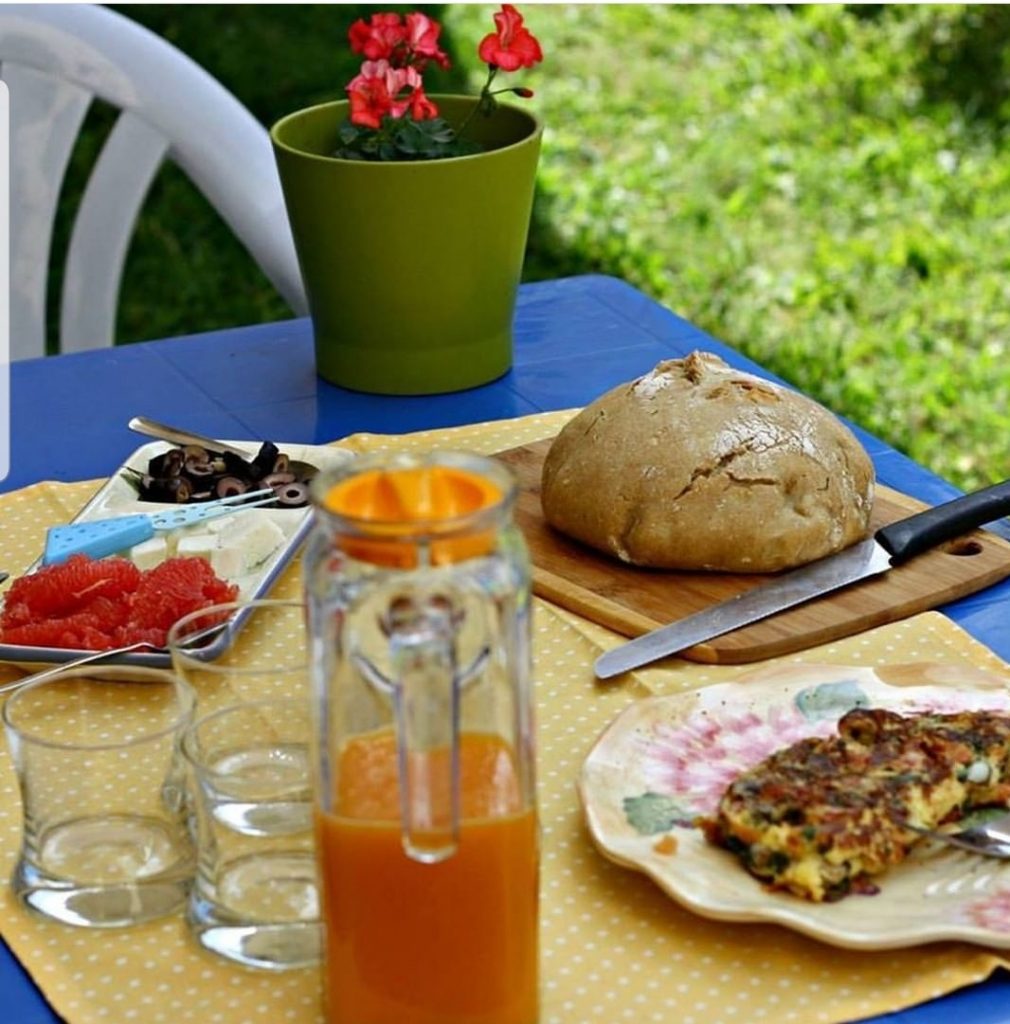 Here is the recipe of no knead overnight bread, mix everything at night, bake in the morning, and you can even make healthier version. Slather with butter or jam and you are hooked for life.
If dutch oven overwhelms you, try no knead focaccia bread which can be made in an hour.
Chocolate
You do not have to run to grocery store to get any specialized chocolate. Use what you have at hand in any form.
These two/three ingredient recipes are no cook no bake kind of. Encourage your kids to try them. One is chocolate candy and the second is 2 ingredient mousse (like hello)
Summary
Recipe Name
Easy Baking Recipes for Kids
Author Name
Published On
Preparation Time
Cook Time
Total Time
Average Rating





Based on 1 Review(s)