Ramadan is the blessed month for Muslim around the world when they fast from before sun rise to sun set. It is the most celebrated month in Lunar Calendar which aims at purifying, resetting not only our physical bodies but also the reward goes upto 60 times for any good deed.
It is the month of dry fast (no water) but unfortunately we make it month of feasting rather than fasting. Fasting among many other benefits also makes us realize the pain of underprivilege or under nourished people around us. So let's aim to celebrate this blessed month in the true spirit.
I have made a complete list of my top ten tips to keep you Ramadan meal preparation under two to three hours.
Plus a bonus tip.
Have a look here. I promise you will pickup one or two useful points.
Later in the video, I am also sharing a Ramadan Table Setting Idea which I put together what I had at home.
What foods are eaten during Ramadan?
Food eaten at Iftar and Suhoor varies from culture to culture. South Asian Muslims, Middle East, every region where Muslims fast has its own speciality. Fried food is very common but now with awareness, lot of people opts for baked or air fried version. Pakoras, samosas, Spring rolls, Kubbay, Flafel are some of the fried delicacies enjoyed. Yogurt based dishes and dips are also very popular like Chaat, dahi baras/ phulkis and Labenese Fatteh.
What is the best food for Iftar?
Iftar is the first meal to break fast hence it should be concentrated in nutrients and energy.
Yogurt based dishes, good fat (not fried), soups and serving of fruits and vegetables not only replenish your energy but also gives sustainable spike in energy.
What should I make for Sehri?
Team Parathas or team leftover Iftaris? There are lot of teams when it comes to suhoor, even people like me who cannot possible eat that early. However, it is sunnah to have suhoor be it a date only. I recommend at least a couple of spoons of yogurt with some fruit like banana and plenty of water to avoid exhaustion during long fasting hours.
Personally I make a batch of this healthy granola which has nuts and seeds and lot of nutrients, and take a couple of spoons with yogurt or milk.
You can find the recipe here: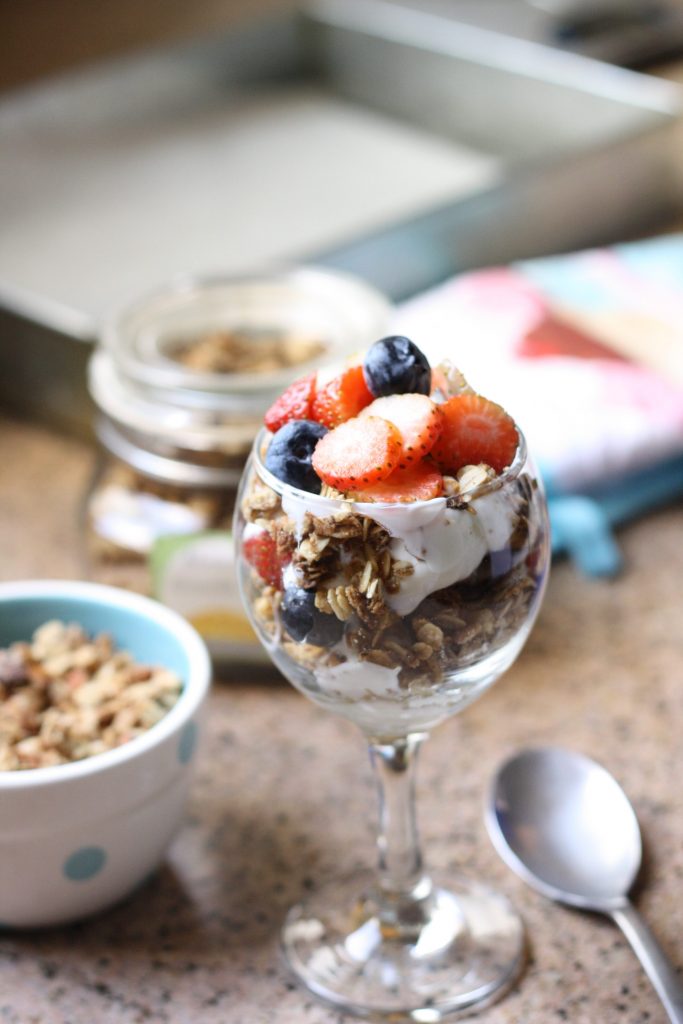 Which food is traditionally eaten at the beginning of Iftar?
Dates, a nutrient packed food that is not only delicious, comes in a lot of variety and can be stuffed with some delicious nuts and dairy like cream.
Sometimes I make these Date Energy Balls because they store really well, and can be a great addition to your Iftar Table.
Some of my favorite Ramadan Dishes to make are:
Fatayer – easier version of pizza and delicious variety of fillings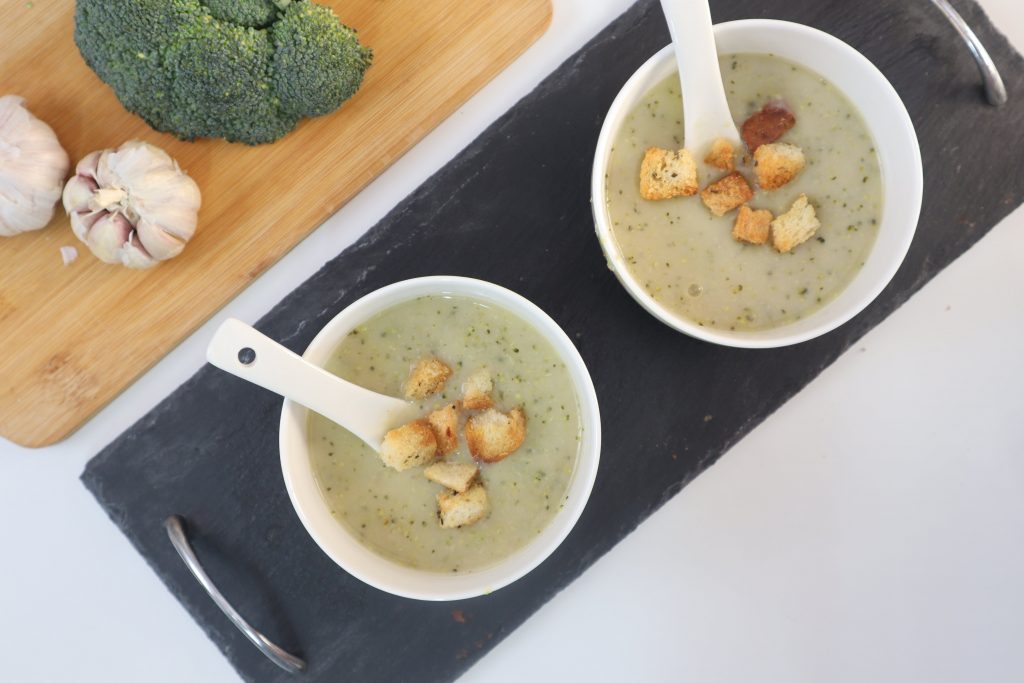 Middle Eastern Dips like Hummus and Matabbal
Chicken Lettuce Wraps two ways
One recipe that you must try is Iraqi Kubbay, which is my grandmother's recipes, tweaked by me a little to make it a breeze to execute.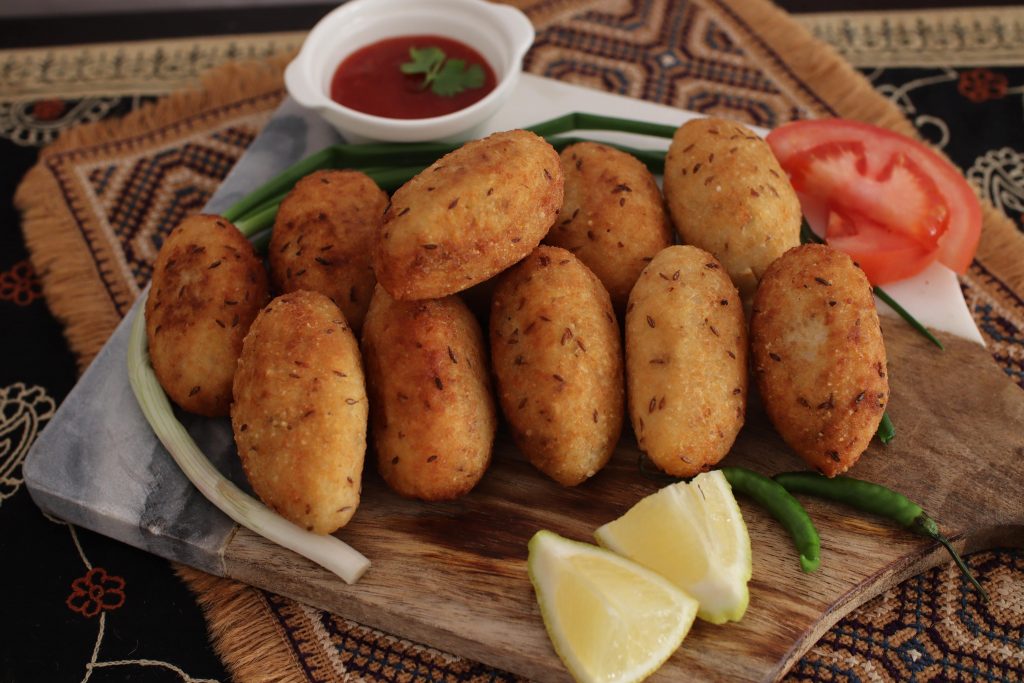 One more recipe that is very close to my heart is daal kachori which i try to make atleast once in Ramadan.
you can find the recipe here